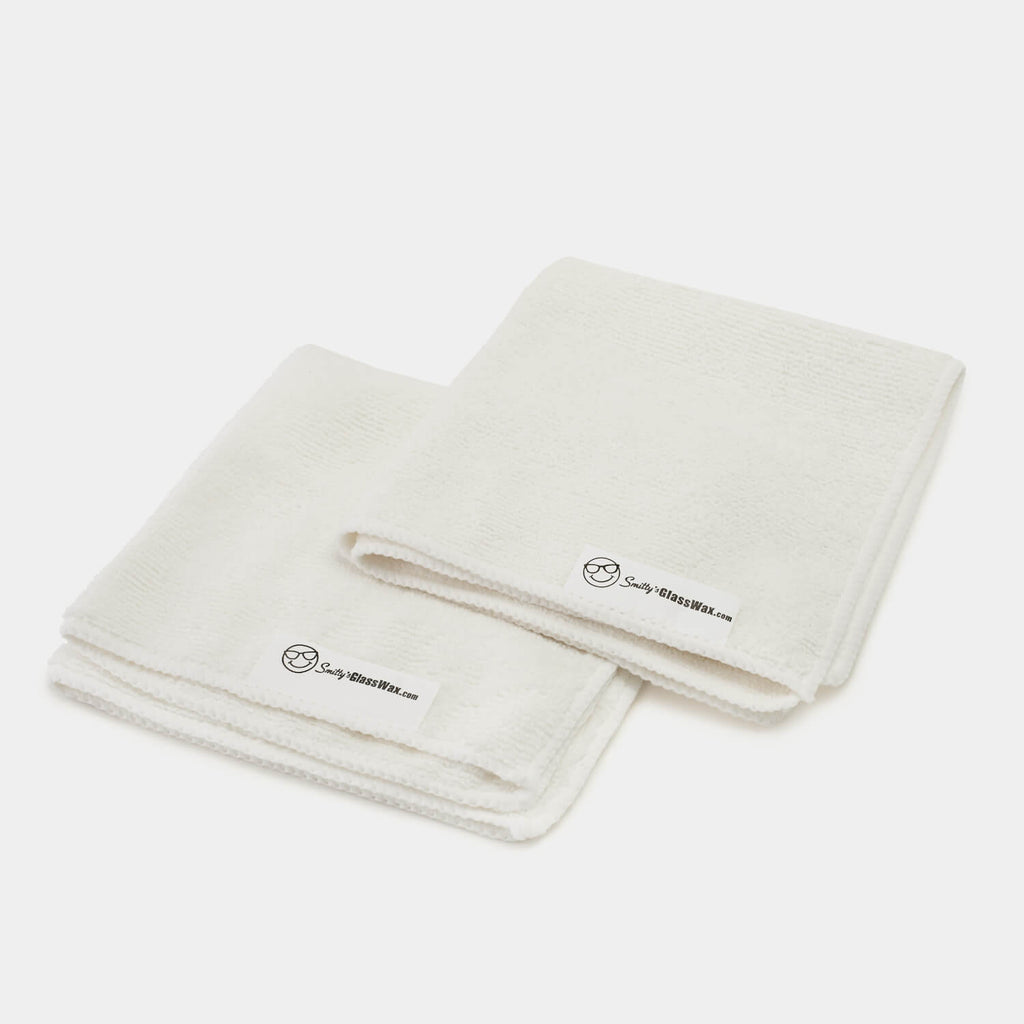 2 Large WHITE Microfiber Towels
• Plush, super-soft microfiber towels, best for cleaning & dusting the kitchen, home, car, bath, glasses and more! Safe on all types of surfaces.
• Premium grade material, allowing you to clean & dust with ease.
• Lint-free, streak-free cleaning & polishing; with a non-abrasive design that won't scratch surfaces, paints, stainless steel or clear coats
• Can be washed (cold water & tumble dry low) and reused hundreds of times, allowing you to save money on paper towels and costly cleaners. **The cleaner your cloth is, the better it will work. Wash often! 
• Each cloth measures 12" x 12".