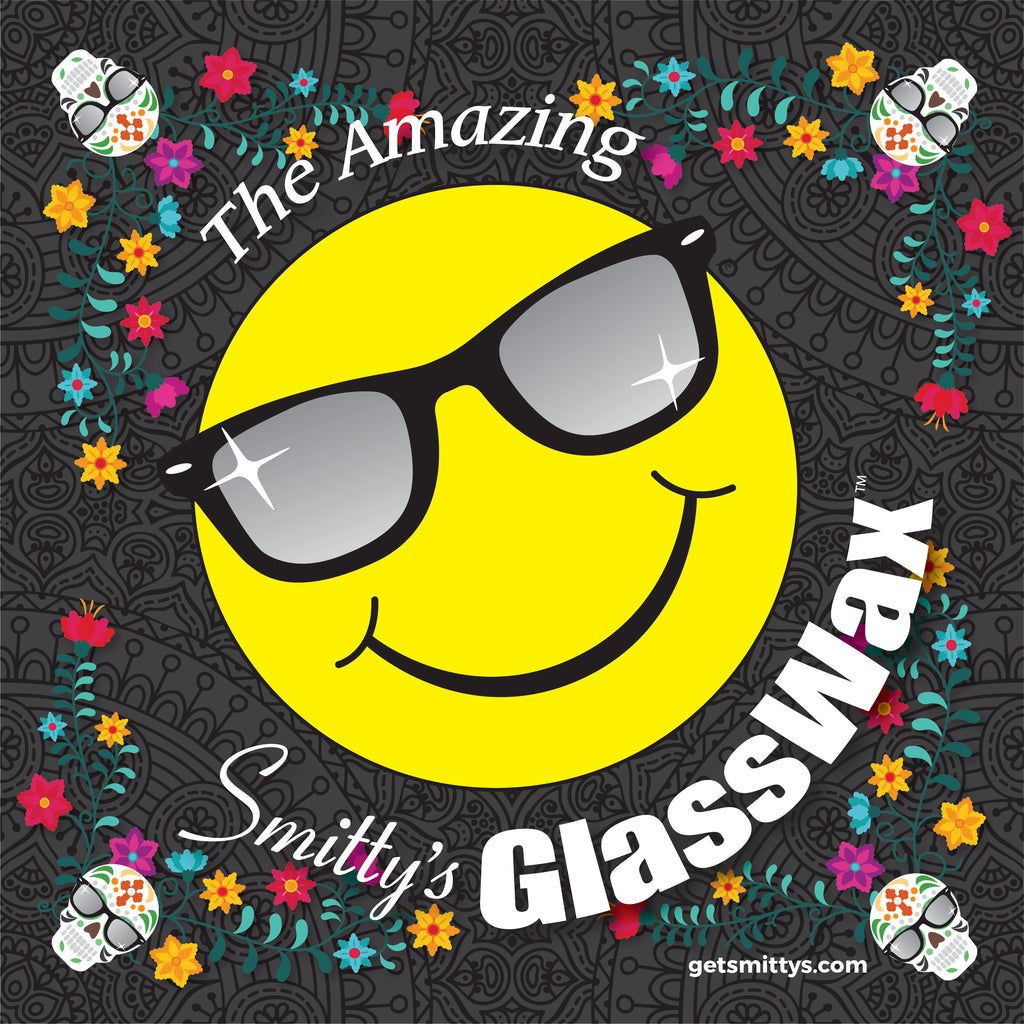 Large "Day Of The Dead" Microfiber Cloth
Day Of The Dead Microfiber Cloth


•Size: 9x9in- New large size makes cleaning super easy.
•The fun, unique designs are great gifts for anyone. Or collect them all for yourself! 
•Extremely fine, lint free microfiber leaves zero scratches, streaks or marks. Safe to use on all surfaces and lenses.
• Made with premium materials and the highest standard of quality.
• Ideal for cleaning oil, fingerprints, smudges and dirt off all types of eyeglasses, laptops, tablets, cell phones, LCD TV's. Also safe on camera lens and other delicate optics and more!
Machine and Hand washable, will last forever! (Don't use fabric softer when machine washing) The cleaner your cloth, the better it will work-So wash often! 
Don't run out of an important part of cleaning your glasses, screens or other delicate surfaces.  Keep these handy microfiber cloths in places to find, quick!  Put one in your car, purse, pocket or drawer.  You can machine wash and dry.